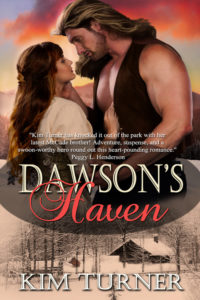 The McCades of Cheyenne Book 3: Dawson's Have
When Dawson McCade rescues a woman from the hands of Dog Soldiers, he doesn't expect to nearly lose his life and his heart. Translating for the Cheyenne is risky, but protecting Haven Oakley may be the most dangerous thing he's ever done. When he is wrongly accused of murder, he find himself injured and on the run. Clearing his name will be the biggest hurdle of his life, but nothing will keep him from the woman who has captured his heart.
Haven Oakley is fighting to keep her homestead, working the claim her father died to protect and raising her two younger brothers. Soft-spoken, Buckskin-clad Dawson McCade is the first man she has ever loved. But all too soon, her dreams are crushed when Dawson is arrested. Racing against time and risking all she has, Haven fights to free him of the charges and save the love she'd thought lost.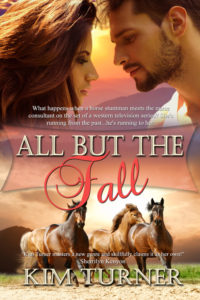 She's running from the past…He's running to her…
Stunt man Aaron Decker has his hands full raising his daughter, running his ranch and jumping horses for on a western television series. The job pays well enough for to purchase land to build a working ranch for older kids lost in the foster care system—much like he once was. What he doesn't expect is to fall hard for beautiful nurse consultant, Jenna Wilder.
Putting a violent marriage behind her, Jenna Wilder has taken a job on the set of a western television series. With an infant son to raise on her own, she has no plans to ever trust a man again. So why can't she get her mind off the soft spoken stuntman with a passion for horses? With Aaron, she begins to dream of a life she thought she would never have. But her past returns with a vengeance.
In a race against time, Aaron must convince Jenna to trust him in—and he will stop at nothing to save the woman who holds his heart.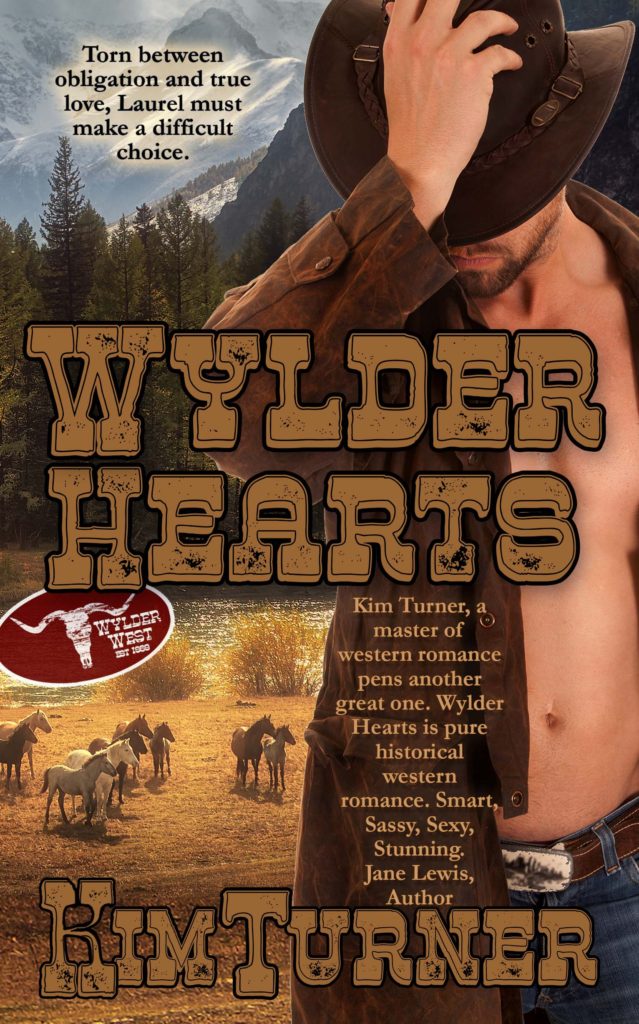 Caleb Holt is the man to see for a good horse. Abuse an animal and he'll teach the lesson that goes with it. When he lands on top of a woman in the midst of a brawl and snags a passionate kiss, he sparks a fire he never expected. But it doesn't take the cowboy long to learn a lesson of his own… sometimes love comes with a price.
Seamstress Laurel Adams is embarrassed by Caleb's stolen kiss. Though she is determined to raise her son alone, she wonders at the ease of falling for the handsome horseman. But when the husband who abandoned her returns, there is only one choice to make—the one that breaks her heart into tiny pieces.